Silver is close to $ 16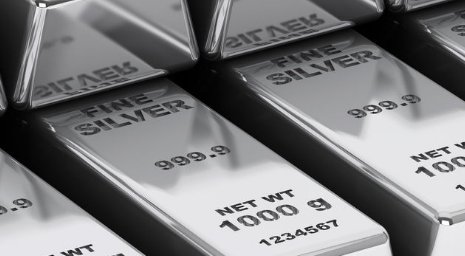 The precious metals are still under pressure, suffering the strength of the US Dollar of the last two weeks. The gold fell yesterday below 1,200, but the situation does not look much better for the silver. After losing 6% on Friday (from $ 18.50 to 17.40), the decline of the silver continued this week, pushing the prices close to $ 16/ounce.
The silver appears now in a bearish trend, with the decline of the prices from the peak of July well above 20%. Looking on the left part of the chart, we are now close to the important support area of $ 15.7-16, which stopped the bearish movement of May.