The dollar reached a new high against the Japanese yen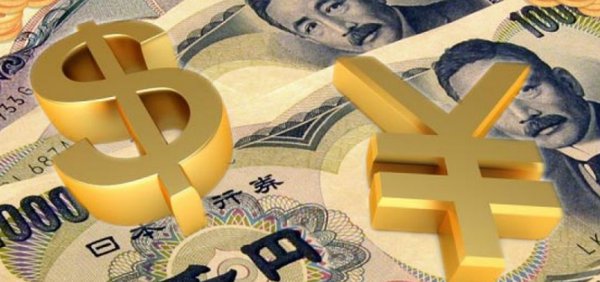 The US dollar continued its rally against the Japanese yen and reached on Friday morning a new 8-month high at 113.88, before showing sign of hesitation and going back to 113. In this currency pair the overbought condition looks still present, therefore a consolidation period could be possible after the rally of the last few days. Indeed, after the US election (with Donald Trump's victory), the greenback gained more than 10% in just two weeks, rallying from a low of 101, reached in the night of the elections, to an high of 113.88 this morning.

From a technical point of view we could now see the maximum of this morning as a first resistance, with other another significant area that could be 114.5. going left in the chart it appears that 116.1-116.2 could represent another important resistance for this pair.