Another good start of the year for gold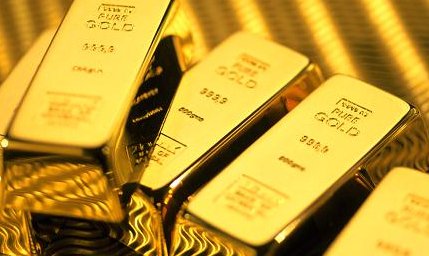 It does not sound as a new history. As already it happened in 2015 and in 2016, the yellow metal shows some bullish seasonality in the first weeks of the year. From the bottom reached in the second half of December at $ 1,122 an ounce, the prices of the precious bounced back into the area $ 1,180, closer to the resistance placed in area $ 1,200.

Overcoming this barrier (both technical and psychological) would provide new impetus to this small bullish rally, even if prices are still "fighting" with the 1,180 area, for the fourth time in little over a month.
What are the reasons for this rapid rise in precious, which has now reached 5 percentage points from the bottom of December?
On the one hand the mentioned seasonality, with the upcoming Chinese New Year  that is pushing purchases from the East (after the decline of demand cause in November and December from the Indian demonetization). But the markets are also carefully following Donald Trump and the official start of his presidency. There are now many questions on the table: will the Tycoon be able to adopt the promised policies? And what about the Fed? Will the US Central Bank be able to proceed in a difficult hike-rate battle against all the other central banks with 3 increase already in 2017?
In this scenario, the dollar index, the index that measures the strength of the greenback against a basket of currencies, has slowed its ascent. And gold was there, just waiting this to recover after a terrible Q4 in 2016.