Brexit? Not so quickly... and the pound is trying to recover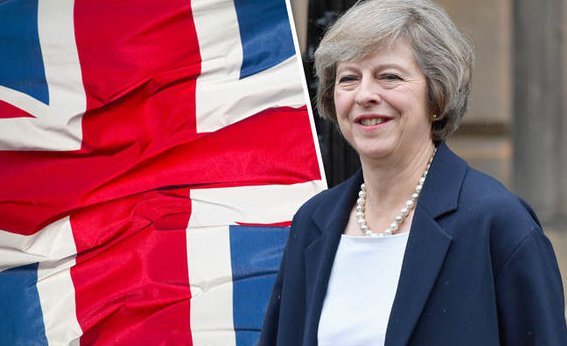 Theresa May is still working to start the procedures to leave Europe (invoking the Article 50) before the end of the first quarter of 2017. But the possibility that she cannot do it is growing – particularly after the High Court decision last month and after a new case was brought in the last few hours, with a request for a separate parliamentary mandate to withdraw from the EEA (European Economic Area).
In other words Brexit looks not so easy for Theresa May, which will probably be forced to debate it in Parliament. This pushed up the UK currency, which jumped again above 1.26 against the USD, while the EUR/GBP returned below 0.84. The recovery of the pound pushed the GBP/JPY to a new 6-month high at 146.
Particularly, the GBP/USD, after the shock of the flash crash experienced in October, is showing some recovery signal in the short term and it managed to recover more than 5 points from the bottom reached in early October. A part from this, the long term scenario still appear negative, even if we will have a first positive signal in case prices could recover at least above 1.28, which appear as a significant resistance area. Indeed, just a few pips below this area, are placed the minimum reached in July just after Brexit vote and the peak reached last week.