Risky Credits In Emerging Markets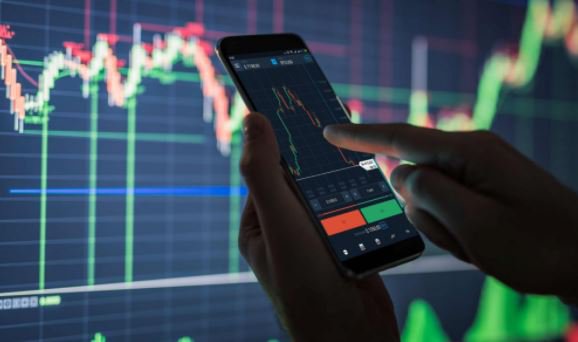 Analysis and report about the risk of the debit of emerging markets
In a report titled "Risky Credits: In Emerging Markets, Downward Rating Transitions Prevail," S&P Global Ratings says that the number of issuers it rates 'CCC+' or lower in emerging markets (EMs) rose to 23 in third-quarter (Q3) 2022 from 21 as of June 30, 2022. This group now constitutes 13% of speculative-grade entities we rate in EM17*, up from 11% in the second quarter.
Refinancing risk is a key consideration, with 41% of EM ratings in the 'CCC' and 'C' categories carrying a negative outlook or CreditWatch and debt of $17.1 billion nearing the 2020 peak of $18.1 billion. Argentina has the highest number of ratings in the 'CCC' and 'C' categories, followed by Brazil, while by sector, real estate, transportation, and utilities lead the tally.
*EM17 refers to 17 emerging economies we focus on across Latin America, Asia Pacific, and Europe, the Middle East, and Africa, considering their economic size and market relevance, where we can provide an opinion about sovereign, corporate, and bank ratings.
Rating of Emerging countries - Related Researches
•
Emerging Markets Monthly Highlights: Approaching The Peak Of Tightening Cycle?
, Nov. 16, 2022
•Global Credit Conditions Downside Scenario: Recession Risks Deepen, Oct. 12, 2022
•Credit Conditions Emerging Markets Q4 2022: Clouds are Gathering, Sept. 27, 2022     
Related Rating Actions
•
Mexarrend Downgraded To 'CCC+' From 'B-' On Tight Liquidity And Higher Refinancing Risk, Still On CreditWatch Negative
, Sept. 8, 2022
•Kawasan Industri Jababeka Downgraded To 'CCC' On Rising Refinancing Risk; Outlook Negative, Aug. 19, 2022
•Central China Real Estate Downgraded To 'CCC+'; Removed From CreditWatch; Outlook Negative, Aug. 16, 2022
•Unifin Financiera S.A.B. de C.V. Downgraded To 'D' On Debt Restructuring, Aug. 10, 2022
•Sawit Sumbermas Sarana Rating Lowered To 'SD' On Completion Of Cash Tender, July 18, 2022