The dollar closes the week down, while gold is close to $ 1,200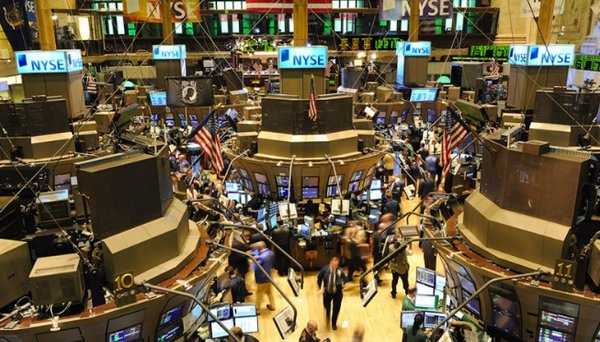 It was a long and busy week for the financial markets, with the conference of Donald Trump that monopolized the attention, finishing with the result of pushing down the US Dollar, without giving a clear direction to the US indices, while gold continued its rebound.
Particularly, on the Forex market, the euro/dollar rate returned above 1,06, closing the trading week at 1,0644. On the same time the British pound remains under pressure, with investors waiting for the press conference of Theresa May of Tuesday, when she is expected to explain some more details about her Brexit plans.
The Turkish lira reached new minimum against both the euro and the greenback, even if it was able to slightly recover in the last few trading hours. The situation was similar situation for the Mexican pesos, which fell to 22 against the greenback, before recovering to 21.5 on Friday evening.
Gold celebrated theweakness of the dollar, returning above $1,200 for a few hours for the first time since almost two months. Despite a small decrease on Friday, gold closed the third positive week in a row gaining, with a performance close to +2%.