Economic Calendar of the week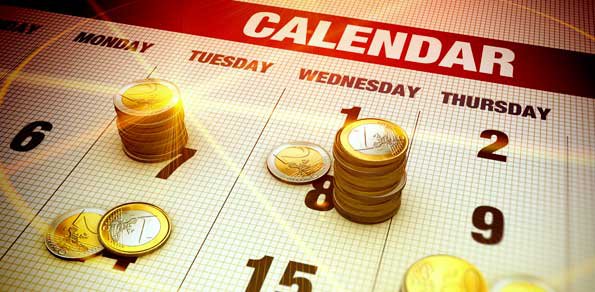 After the decisions of the Federal Reserve and the second interest hike since 2008, the markets are expecting to face a relatively quiet week. One of the crucial points is awaited to come the Asia, with the press conference of the Bank of Japan on Monday evening (10 pm CET). Kuroda is expected to keep its negative interest rates and 10-year government bond yield target unchanged.
The traders will also watch with interest the figures of the revised UK and US GDP, but they should not move to much the markets, even if we cannot exclude surprises.
On Monday morning the German Ifo Business Climate Index will be announced, with expectations for the higher level since April 2014. On Wednesday, the markets will receive figures regarding the existing homes sales and the crude oil inventories, followed he day later by the Q3 GDP (revised) and, on Friday, from the New Homes Sales and the Michigan Index.