Euro plunged to a new 14-year low against the greenback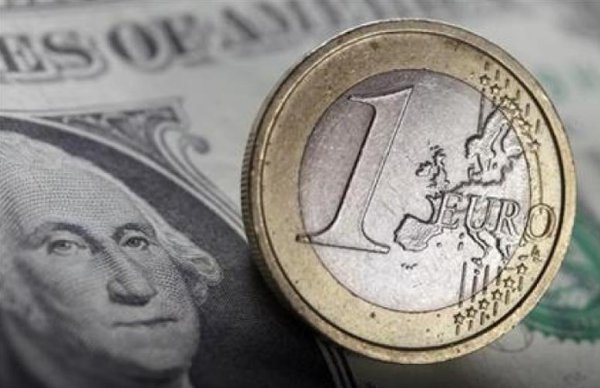 The euro reached on Tuesday a new 14-year low against the US Dollar at 1.0352, before recovering on Wednesday to 1.0425. Investors are still buying the American currency, after the Federal Reserve decided in the last meeting to raise the interest rate for the second time after the financial crisis. "What is making the difference so far - a traders explained  in London - is the difference between the monetary policy of the two central banks, with the last FED's meeting which was seen as strongly hawkish, while Mario Draghi extended the Quantitative Easing until the end of 2017, definitely a dovish decision".
In this scenario the rate between the two currencies has broken the trading range between 1.05 and 1.15, which held the prices for almost two years, getting closer to the parity. The main term trend is still favorable to the greenback, which investors still betting on the parity between the two currencies, even if the fiscal and economic policies heralded by Donald Trump are probably suggesting a higher deficit and, consequently, it would be difficult to imagine a very strong dollar in the medium-long term.
From a macro economical point of view, the figures regarding the existing homes sales figures have beaten the expectations (5.6 M vs 5.5 M). The markets are now expecting tomorrow the Core Durable Goods Orders (of November) and the Q3 revised GDP, while the ECB will release its economic bulletin.