Europe Energy Market - Analysis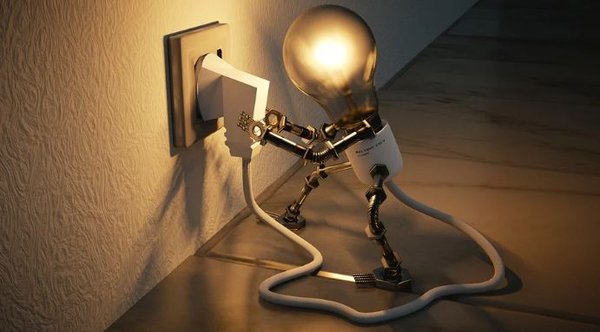 S&P Global Ratings said today that European energy markets are likely to see major policy changes by first-quarter 2023. We believe that several reforms currently up for discussion could reduce overall systemic risks and credit risk for individual utilities (see "What Europe's Energy Redesign Might Mean For Its Power And Gas Markets," published on RatingsDirect).
The EU is considering several policy actions to address the energy crisis, including decoupling gas and other power prices and capping the price of EU gas imports or gas used for power generation, according to EU energy ministers' final statement from an emergency meeting held Sept. 9. Mandatory demand-curbing measures, including on power, are also on the table.
Additionally, to preserve financial system stability Europe is addressing the severe liquidity concerns of some of its power and gas exchanges and market participants, even solvent ones, with the Swedish, Finnish, and U.K. governments having separately announced liquidity facilities to solvent participants together worth over €80 billion. Meanwhile U.K. policy proposals aim to curb energy costs for households and businesses by capping the per unit cost. Further reform could come while incentivizing oil and gas production, possibly even fracking.
Energy in Europe
"Last quarter--particularly the last three weeks of it--suggest that Europe's power and gas exchanges are not functioning as intended," said S&P Global Ratings' sector lead for EMEA utilities Mr. Dubois-Pelerin. As liquidity reduces, exchanges are at risk of freezing. Even worse, if a power market participant, even a small one, defaults on its collateral-posting obligations, it could have severe consequences for the functioning of the whole market and the wider financial system.
"We believe that the degree to which the EU's and U.K.'s selected policy actions could help stabilize and increase the predictability of Europe's power and gas markets, as well as utilities' liquidity and overall credit quality, will depend on how quickly measures can be implemented and how they work together," said Mr. Dubois-Pelerin.
While government financing of measures appears feasible (including in the U.K.), the implementation will be complex in the very fragmented European power markets and take time, raising further pressure on affordability and demand destruction.
Report about Energy in Europe release by S&P Global Ratings