Fed second rate hike since 2008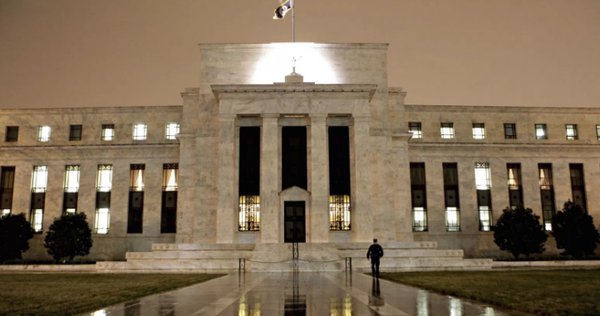 With a largely expected decision, the Federal Reserve increased the official interest rates by a quarter of point, from 0.50% to 0.75%. The United States Central Bank also forecasted a steeper path for the borrowing rates, with the expectations for three raises for 2017, up from a previous forecasting of two. This means the Fed shouldraise of further of three quarter point the rates next year, following the forecasting which are indicating growing inflation rate (which have increased "considerably").
The decision was taken unanimously and represented the first raise since December 2015 and the second from 2008 crisis. Janet Yellen affirmed that "growth is a touch stronger, unemployment is a shade lower", also recognizing "the considerable progress the economy has made towards the dual objectives of maximum employment and price stability". Yellen also said that the Fed is expecting "job market strengthening further".
On the Forex market the US Dollar reacted gaining against all the major currencies.
The rate EUR/USD has fallen to a low of 1.0496, just a few pips below the minimum reached in the evening of the 4th of December and is now facing the support area placed at 1.046-1.05. 
The cable declined to 1.255, while the USD/JPY jumped to 117 and dollar index above 102.