Gold still dancing close to $1,200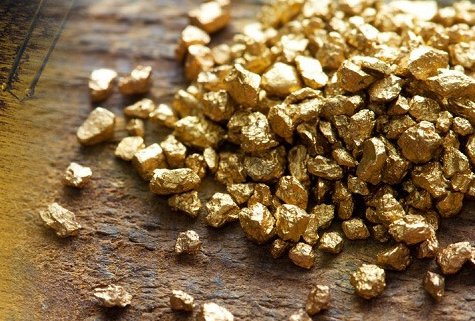 The week started with the yellow metal recovering and trying to approach, once again, the key area of $1,200.After the rally of the first 15 days of the year, gold declined to $1,180 last week, following the recovery signals of the US Dollar.
Today, on the first trading sessions of this week, the yellow metal went up, trying to approach, once again, the key area of $1,200.
The growing uncertainty, generated by the arguable decisions taken by Donald Trump (and to their unforecastable future results) is probably helping gold in its recovery, with investors moving again to the precious metal.
Technically gold is now locked between two key level: $1,180 and 1,220. The area $1.200 is a perfect watershed in this scenario, helping us to understand when gold is ready to push up or to further decline. We could expect furter rallies (bullish or bearish) only with a clear break out or break even of one of those two levels. The eyes of the markets will strictly follow central banks decisions this week and also macroeconomical calendar, with the US nonfarm payrolls, which are going to be released on Friday.