Good macro figures from Italy and Spain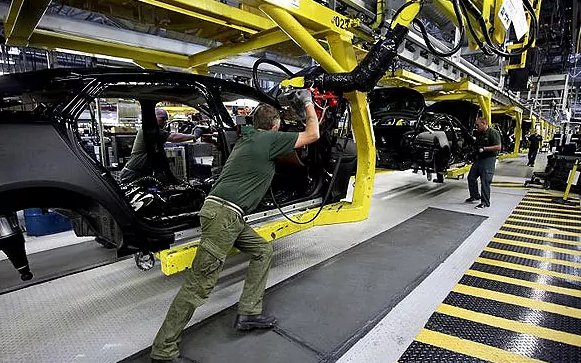 It was a good start of 2017 for Italy, with Milan stock exchange growing by over 1% at 19,400 points and with good macro-economic data. In fact, in the month of December, the Italian manufacturing PMI climbed from 52.2 to 53.2, exceeding analysts' expectations (52.3). Good data also from Spain,  with index of purchasinng managers of Spanish manufacturing sector released at 55.3, 0.7 above than expected (54.6).
The French manufacturing PMI was confirmed at 53.5 (as forecasted). Similar situation  for the one of the Eurozone, stable at 54.9, while the German index of purchasing managers exceeded by 0.1 the expectations, up from the previous 55.5 to 55.6.
Today many stocks markets are still closed for holidays (including New York, Australia, Canada, London, Japan, China and South Africa).