HSBC confirmed that will move 20% of the staff to Paris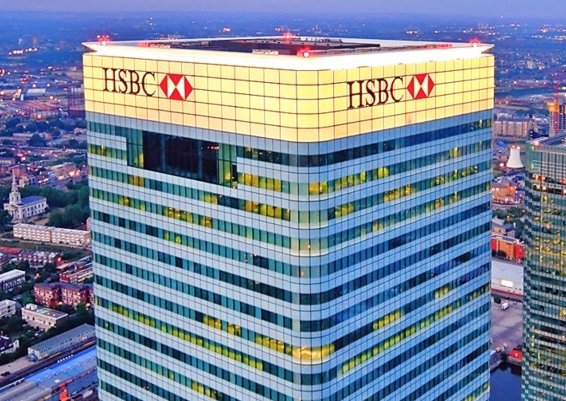 Theresa May explained yesterday her Brexit plans, with 12 bullets points including her projects (or better, part of her projects). Now the first reactions to her words have arrived. On the Scottish side, the PM Nicola Sturgeon seemed strongly annoyed, and threatened again to guide Scotland out of the United Kingdom with a new referendum.
Today, from Davos, Switzerland, the CEO of HSBC, Stuart Gulliver, has reiterated that the company is ready to move to the Paris approximately 20% of its London staff when Brexit wilt become reality. Therefore, not this year, maybe not even in 2018, but from 2019 onwards.
"Specifically what will happen is those activities covered by European financial regulation will need to move, looking at our own numbers - that's about 20% of the revenue" says Gulliver Bloomberg in an interview in Davos.
What is now worrying the City is the growing possibility that UK wll lose the financial passporting, generating troubles for the London based company to work with the EU customers. This could force a long list of companies to move a significant part of their staff the Continent in order to continuing doing their businnes with the EU customer.
In the specific case of HSBC Gulliver it explained that about 1,000 employees will be working in the investment banking divisions and markets divisions which will be required to pass the English Channel and return to Europe. The CEO of the Bank provides, however, that London can maintain its status as a financial capital, with less impact to the market currency traders, equity market and high-yield bond market.