Kinesis Gold Market Commentary - 15 July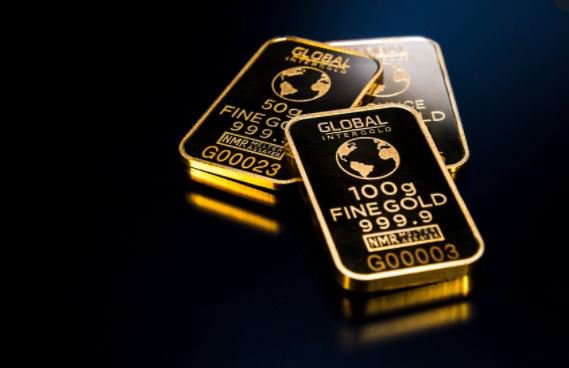 Gold price above the $1,820 resistance

The correlation between the US dollar and the gold price remains high. The greenback's decline pulled up bullion price, which jumped above $1,830, strongly surpassing the resistance placed at $1,820.

From a fundamental point of view, this jump could be seen as a market reaction to Jerome Powell's speech, after he explained that the Federal Reserve will have no rush for reducing the current expansive monetary policy.
Gold and inflation

Despite inflation growing and the economic recovery, the US Central bank will not immediately change its monetary policy, while a monetary stimulus is still needed, as the Federal Reserve will wait for "substantial further progress".
Overall, the markets interpreted this as a dovish speech, with the 2-year bond yield declining to 0.22%. The Dollar index declined by 0.4% to 92.2, while gold expanded the recent gains. The technical picture for gold is continuing to improve, as the precious metal jumped above the resistance level of $1,820, confirming the massive interest of investors for gold in the current scenario.

Carlo Alberto De Casa
Kinesis Market Analyst
Carlo Alberto De Casa is Market Analyst for Kinesis. 
He also writes as a technical analyst for the Italian newspaper La Stampa.
Carlo Alberto provides regular commentary for UK outlets including the BBC, Telegraph, the Independent Bloomberg & Reuters. He is also a commentator for CNBC Italy. He worked for Bloomberg as their Equity Research Fundamental Analyst before joining brokerage ActivTrades in 2011 to specialize in currency markets and commodities. In 2014 he published a 250-pages book on gold and the gold market, followed in 2018 by a new updated edition. 
About Kinesis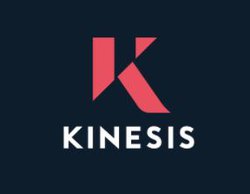 Kinesis is a global monetary system, based 1:1 on allocated physical gold and silver. Through digitalising physical gold and silver, Kinesis is introducing a new era of precious metals
Kinesis set out to bring back a stable, debt-free store of value to the global monetary system. A global fintech company specialising in payments technology, Kinesis has combined the timeless value of physical gold and silver with the latest technological advancements. Creating a digital currency with the everyday utility of a fiat currency; the borderless value and efficiency of a cryptocurrency, and none of the inherent volatility. Kinesis currencies enable allocated gold and silver bullion to be instantly purchased, traded, spent and sent anywhere in the world, bringing real-world access, value, and utility to physical precious metals. Kinesis operates our global platform from our offices in Australia, London and Liechtenstein, with vaulting facilities across all major trading hubs.
This report on gold is not an offer of or solicitation for a transaction in any financial instrument. No representation or warranty is given as to the accuracy or completeness of this information. Any material provided does not have regard to the specific investment objective and financial situation of any person who may receive it. Past performance is not a reliable indicator of future performance.