Low volumes on the markets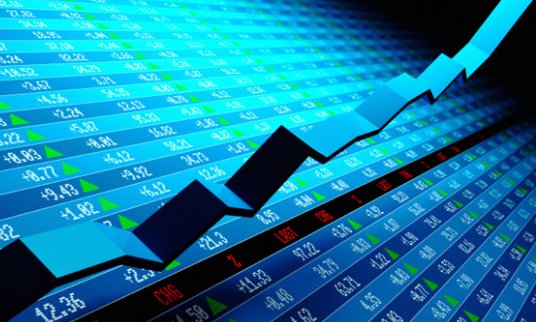 As usual, the trading volumes between Christmas and the last day of the year are relatively low and we are not seeing any impressive movements on the stock markets.
One of the main news is related to Toshiba, with its share falling 20% on Wednesday, after the announcement that its nuclear business with the US could be worth less than previously expected.
On the currency markets the euro remains weak against the US Dollar, while there is further bearish pressure on the British pound, which is fallen to 1.2235 against the US Dollar, with the rate EUR/GBP well above 0.85.
The gold is attempting a small rebound, recovering to $1.140, while silver is traded just below $16.
The positive trend of the oil is continuing, with investors waiting for further supply cuts. In this scenario the US benchmark WTI is close to a 17-month-high at $54, while Brent is traded above $57, more than the double than the minimum reached in January 2016.