Opec: deal or not deal?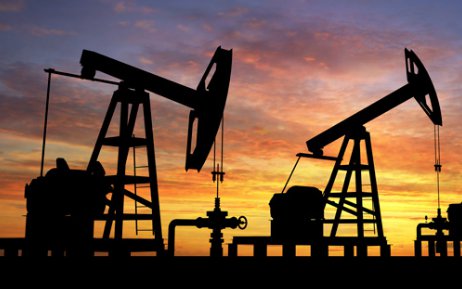 Oil prices are trying to recover on Monday, after strongly falling on Friday and in the early hours of trading this week. The deal to cut the production was appearing more difficult to be reached, after Arabia declined to attend the pre-meeting talk with the non OPEC nations and after Energy Minister Khalid al-Falih affirmed that he believe that the oil market would balance itself in 2017, even in case producers don't intervene. For this reason it could be justified they will keep output at current levels. The overall situation looks chaotic, with a sort of disagreement between the OPEC and the non-OPEC producer countries. The main question remains the same: "who should cut the production and by how much?"
Reuters is reporting that: "if some form of an output restriction is announced after producers meet in Vienna on Wednesday, the details matter greatly". And this is probably a quick but clear summary of what the market are thinking of the upcoming meeting, with the Organization of Petroleum Exporting Countries called to the difficult job to put together his members, trying to reduce the production and the current surplus after the price halved since 2014.