The pound jumps after Theresa MAY speech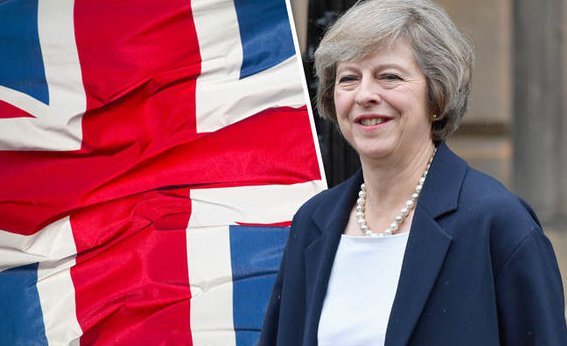 Theresa May delivered today a long awaited speech.  The market reaction to PMs big moment was quite clear and the pound strongly recovered after Theresa May confirmed the Brexit deal will be voted bythe Parliament. The sterling jumped above 1.23 against the US Dollar, while the rate between the pound and the euro returned above 1.15.
From her speech we did not learned a lot of new thing on the Brexit, a part the fact that she will seek for a relatively hard Brexit, giving priority to immigration control instead of Single Market. It seems the UK will try to get the best of things from the EU, opting to go for a kind of cherry-picking, a possibility that has already been excluded by Angela Merkel and other European politicians.
She also mentioned the fact that the UK will seek for agreements with other countries, but also this was not a surprise.  
Today's recovery of sterling, with the possibility of enjoying its best performing days for months, could slightly help in the short term, even if many questions remain unsolved until there will be a final deal. And we are far away from this stage.