Sell off on the pound on the early trading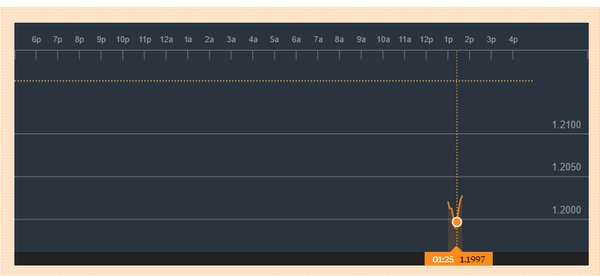 It was a dramatic start of the week for the pound, falling below 1.20 against the US Dollar, for the first time after the flash crash of the 4th of October. This sell off happened  after reports said that Theresa May, awaited to speak about her exit plans on Tuesday, will go for a "Hard Brexit". The British currency fell against the greenback already on the Sunday's afternoon markets, returning below 1.20 for the first time since the flash crash of the 4th of October. But it declined also against the euro (with the rate EUR/GBP rallying to 0,8835) and against all the others major currency. In other words markets are scared by the possibility of a so called hard Brexit and are seeing it as dangerous for UK economy.
Markets and business' eyes will be focused on Tuesday on Theresa May speech, trying to understand which will be the way that she will follow in this difficult exit from the EU.