The Sterling rallied to 1.27 against the US Dollar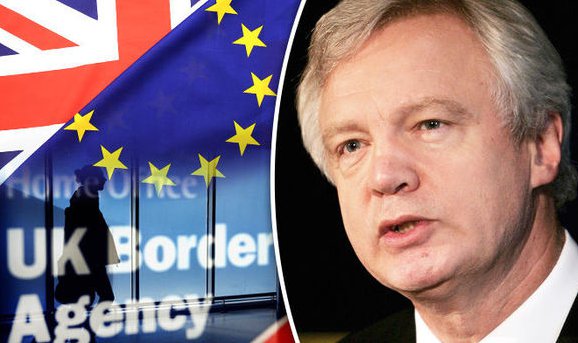 The British pound rallied 1% against the US Dollar, reaching a 2-month high close to 1.27, on growing expectations about the possibility of a "single-market deal" could be reached.
Brexit minister Davis Davis said today that London would consider paying for getting access to the single market after Brexit will happen. This statement pushed up the pound, which gained 
also against the euro, with the rate GBP/EUR that reached a peak close to 1.20.
Minister Davis's comments regarding the access to the single market arrived just shortly after the disappointing manufacturing UK figures for November, which were released at 53.4, well below the forecasted of 54.5. After the initial enthusiasm, part of the gains vanished and the GBP/USD went back to 1.26, while the GBP/EUR retraced to 1.18, showing that perhaps the Minister's comments were overestimated by the markets.