The US Dollar is on fire after the US Elections

The euro/dollar fell on Friday 19th November below 1.06, reaching its minimum level in 12 months. In the first ten days after the US Elections we saw a significant rebound of the American currency, which gained over 5% against the euro and even more against the Japanese yen, with the USD/JPY now traded close to 111.
The rally of the US dollar could appear as almost irrational, considering as the political agenda heralded by Donald Trump, which could lead to an increase n the US deficit.  Expectations of a higher deficit should usually mean a weaker currency, but so far we saw a completely different scenario.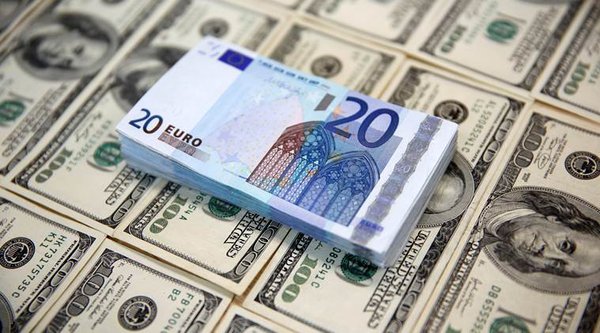 From a technical point of view the EUR/USD is still within the lateral trading range of 1.05 -1.15, which it has mantained for almost two years, even if we are now (surprisingly) close to the lower bound.

On the US side, the main focus is probably on the Fed's decisions about the interest rate hike. Markets are still expecting it in December 2016, or, if postponed, early 2017. In Europe, there is significant uncertainty surrounding the upcoming elections, starting with the Italian Constitutional referendum of the 4th of December and from the re-run of the Austrian Presidential vote (which is also on the same day), while in 2017 the Netherlands, France and Germany will be called to elect new parliaments, with widespread fears related to the growing support that the populist parties are receiving.