The US Trade Gap Widens to $ 62 bn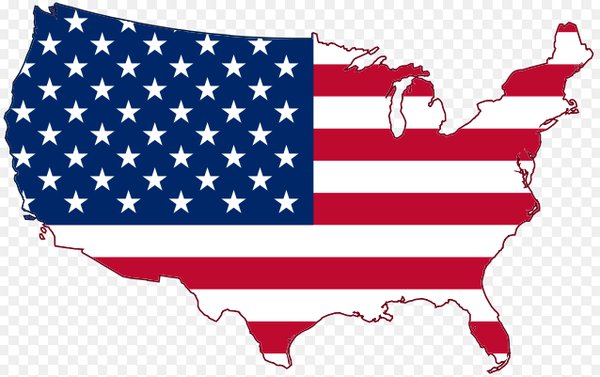 The Trade Gap Widens 3 bn more than expected in October, increasing to $ 61.99 bn in October from $ 56.5 in September, the largest monthly deficit since June. Analysts' consensus was $ 59.2 bn.
This figure was also above the one seen in October 2015 (61.6 bn) and was marked by a decrease of exports by 2.7%, with a 0.4% annual decline. In the same time the overall imports increase by 1.1% (reaching the same level of the previous October).
It will be interesting to see what will happen in the next few month and what will be the consequences of the strength of the dollar registered in the last few weeks, with the Dollar Index still above 100. Meanwhile Wall Street opened mainly higher on Friday after being closed for the Thanksgiving holiday in the previous session