The Italian referendum is getting closer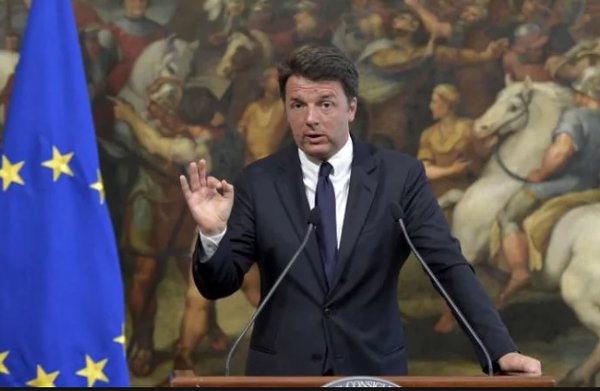 The 4th of December is getting closer and the uncertainty surrounding the Eurozone is growing. On this day other two votes have the potential to unleash a further wave of instability. This time, the threat could come from the Italian referendum on the Constitution Reform and from the re-run of the Austrian Presidential Election.
In Italy, the latest polls, conducted a week ago, are suggesting the "NO" between 52 and 55% with a high possibility of rejection of this extensive package of reforms. This is adding other uncertainty to the current scenario, with the spread between Italian and German bund rising again, as the rejection of the reform proposed by Renzi's Government could gridlock the situation. Indeed, if the NO is winning there are high probabilities that the Prime Minister of the Eurozone's third largest economy will resign. And in case Italy is going to an early vote in the next few months, the populist party "5 Stars Movement", led by the comedian Beppe Grillo, could win the election, claiming a risky referendum on the euro (as they are against the single currency).
As mentioned, on the same day, the Austrian will decide their new President between the green Alexander Van der Bellen (Indipendent – Member of the Green) and the anti-EU candidate Norbert Hofer. 
This uncertainty is weakening the Eurozone currency, which reached in the last few days a new 20-month low at 1.0518 against the US Dollar. Could the 4th of December change this bearish trend of the euro? According to the polls, the answer appears to be negative, but, as we saw many times in the last few months, it is worth waiting for the vote result, especially in this case as both the Italian referendum and the Austrian election looks really uncertainty.