Waiting for the Fed...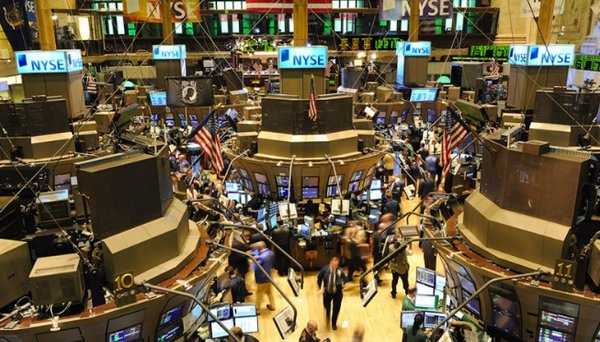 The macroeconomic calendar this week is very rich, with major central banks in action, most notably the Fed. Janet Yellen is expected to announce a rate hike in the press conference that will conclude the FOMC tomorrow (Wednesday). This would  be the raise in the last 15 months. Thursday will be the turn of the Bank of England. But not only the central banks are going to move the market. Expectations are high, in fact, for the Dutch vote of March 15 and also for the evolution of Brexit events. Theresa May on the British front seemed willing to invoke the Article 50 this week, then came a new postponement until a later date, but no later than March (according to reports in the British media). Scotland seems ready to initiate the process to ask for a new referendum, which is not, however, well received by Downing Street.  
In this intricate situation, the pound, after the collapse of the last two weeks, has slightly rebounded. The exchange between euro and pound, which had flown up to 0.88, it is reported in 0.874 area, while that between the dollar and pound is back at 1.22. After the initial jump to 1.07, the euro-dollar has been lingering in the 1.0640 area.