The big excape from Gold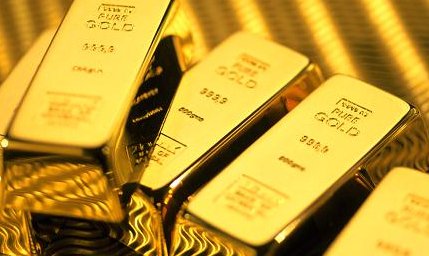 Gold is still suffering after the Federal Reserve increased the officials interest rates last Wednesday. The yellow metal is facing renewed pressure as it is a not paying dividends asset (in a scenario where the Fed is now expected to raise three times the rate in 2017), but also for the news coming from Asia and Middle East. Particularly the Indian demonetization project is having a strong negative impact on the gold jewellery's demand, fallen in the country by almost 80%. But also the demand coming from Turkey and from Egypt is declining after the two countries are facing political problems, with the local economies that are slowing down, while the currencies are depreciating. 
In this scenario we also saw a significant withdrawal coming from the ETF sector in November, after 10 months of inflows. All these factors brought the gold price to a new 10-month-low at $1,122, more than  $250 less than the peak reached in early July, just a few days after the Brexit vote,  at $1,374. In other words, the gold is now starting the last two trading weeks at of the year at $1,136,  with the YTD gains declined well below 10%, much less than a performance close to 30% achieved from the beginning of January to early July.