Gold still traded at $1,170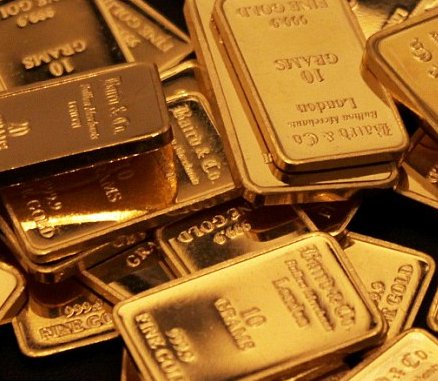 The gold remains steady below $1,200, and the small rebound from the recent 10-month low at $1,157 brought it to just $1,170. There were no particular reactions after both the Italian referendum and Mario Draghi announcement regarding the QE extension.
We could see a first positive signal only if the gold could manage to recover at least $1,200, otherwise we should expect the metal trying to reach the first support levels at $1,150. In other words, technically the trend still appears bearish, even if the space for further corrections is now clearly reduced, after moving down by $200 from the peak reached just after the UK Referendum on the EU Membership, on the 23rd of June. Despite predictions, gold declined by more than $100 also after Donald Trump's election early in November and the pressure on the yellow metal is still high, with the rate increase of the Fed in December meeting which appear as an almost certainty. From India, one of the historical biggest gold consumer, important news arrived in the last few weeks with the demonetization measures introduced by the Indian Government, which strongly damaged the demand for gold coming from this country.