BoE Governor warns of consumer slowdown in 2017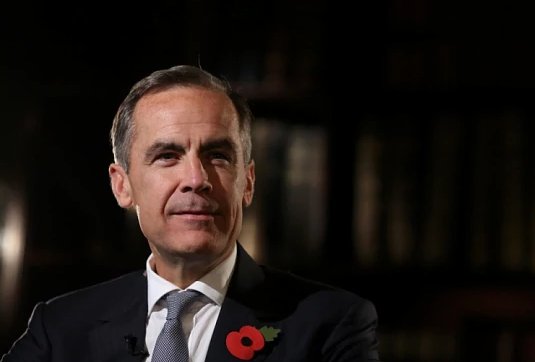 Mark Carney, in a speech at the London School of Economics, warned the consumer could facefresh headwinds this year. He said that the decision of the Bank of England to cut interest rates just after the Brexit vote of the 23rd of June helped the UK to react to the first shock, saving thousands of jobs and that now the bank of England will continue monitoring closely the situation.

With the pound just fallen below 1.20 in the early trading this week, he also explained the risks of bringing inflation to quickly to the target for both jobs and output. The figures that will be released tomorrow are expecting to show an increase of the prices from 1.2 to 1.4%, with the BoE target that could be reached (and overtaken) in the next few months.
 "Recently, there have been signs of continued solid consumer momentum domestically and a stronger growth outlook globally," Carney explained. However, as Bloomberg reported, he warned consumption-led growth "tends to be both slower and less durable" as it eventually overtakes earnings, leaving demand more sensitive to household employment and income changes.
Tomorrow Theresa May is also expected to explain her Brexit plans. Markets and companies managers will follow closely her conference, trying to understand which kind of deal she will seek with the EU, even if reports are saying that she is probably seeking for a hard Brexit.